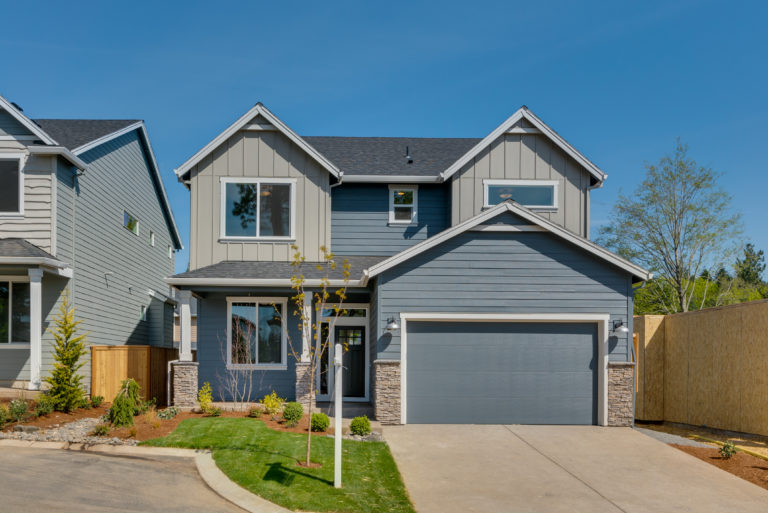 Sage Built Homes takes great pride in the homes and communities in which we build in. We have partnered with 2-10 Home Buyers Warranty, which assists homebuyers post-move-in with questions they may have. The Front Line Warranty program, administered by 2-10 Home Buyers Warranty, provides homeowners with assurance long after they close on their Sage Built home.
What's Covered
With the purchase of your new Sage Built home, you'll receive a copy of the structural home warranty contract that explains what is covered, as well as a maintenance booklet to give you tips on how to care for your home.
If you experience an emergency warranty service situation as defined below, please notify 2-10 HBW and contact the appropriate contractor below:
Please note, if you contact the emergency subcontractors with a NON-EMERGENCY issue, you as the homeowner will be charged for the service.
Emergency Subcontractors:
Plumbing:
Not working at all.
Excessive leak, one that is a slow drip is not considered excessive.
A drain back up.
Electrical:
Not working at all. This does not include individual switches or outlets. This is for the entire home.
A hot wire is exposed.
HVAC:
The entire system is not working. This does not include individual rooms or zones.